Yeah, we can watch the world go by, up on cloud number nine. - Martin Karl Sandberg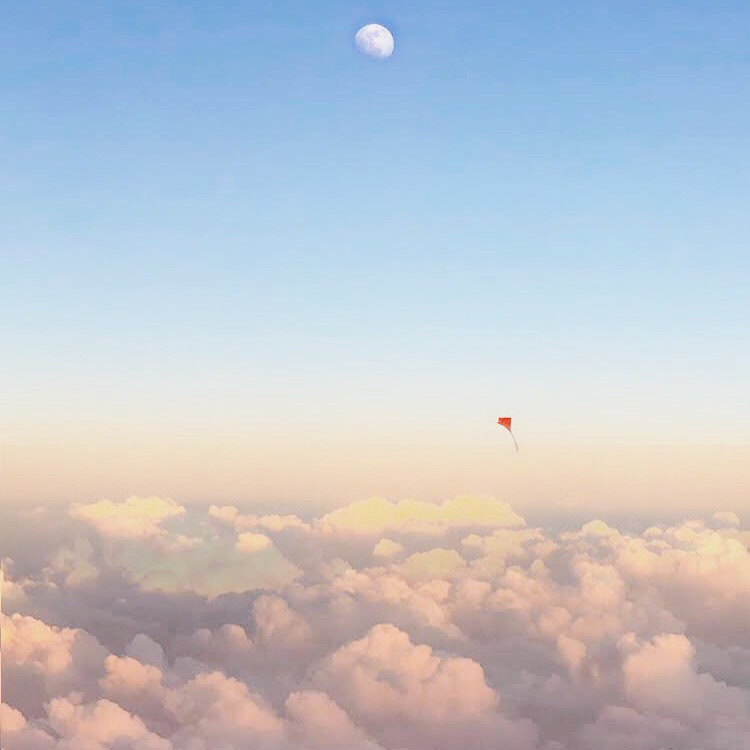 Are you going to Scarborough Fair?
Parsley, sage, rosemary and thyme.
Remember me to one who lives there.
She once was... - Simon & Garfunkel

Oh, let the sun beat down upon my face
Stars to fill my dreams
I am a traveler of both time and space
To be where I have been. - Robert Plant, Jimmy Page
Arnt we all migrating to a better place. - Bob Marley
Soften a bit until we all just get along
That's disregard
You find another friend and you discard
As you lose the arguments in a cable car
Hanging above as the canyon comes between
Got the music in you baby, tell me why
Got the music in you baby, tell me why
You've been locked in here forever and you just can't say goodbye
Kisses on the foreheads of the lovers wrapped in your arms
You've been hiding them in hollowed out pianos left in the dark.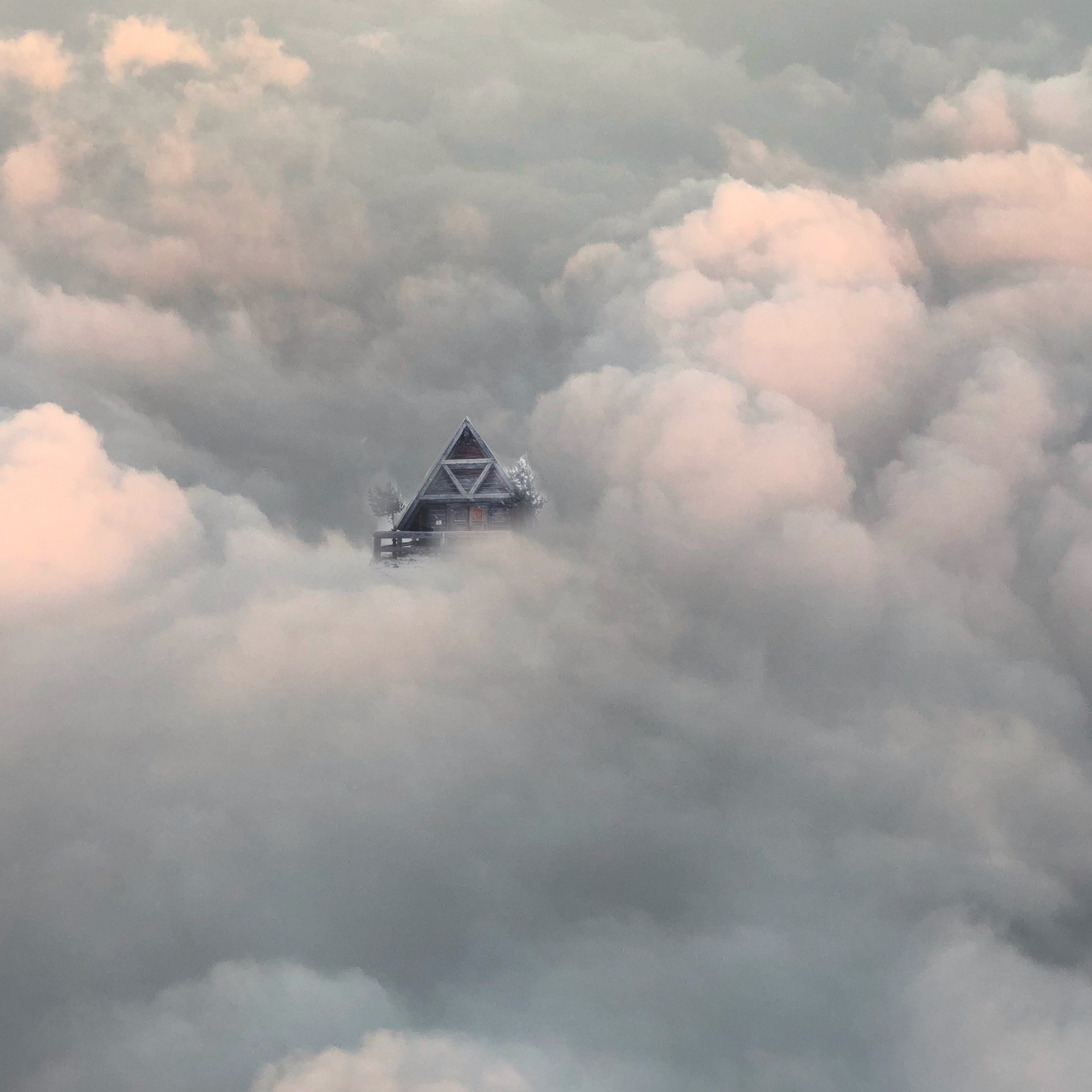 I'm looking for a complication
Looking cause I'm tired of lying
Make my way back home when I learn to fly
- Foo Fighters
I keep a close watch on this heart of mine
I keep my eyes wide open all the time
I keep the ends out for the tie that binds
Because you're mine, I walk the line. - Jonny Cash.
The party's over, its time to call it a day. They've burst your pretty balloon... And taken the moon away. - Anita O'Day